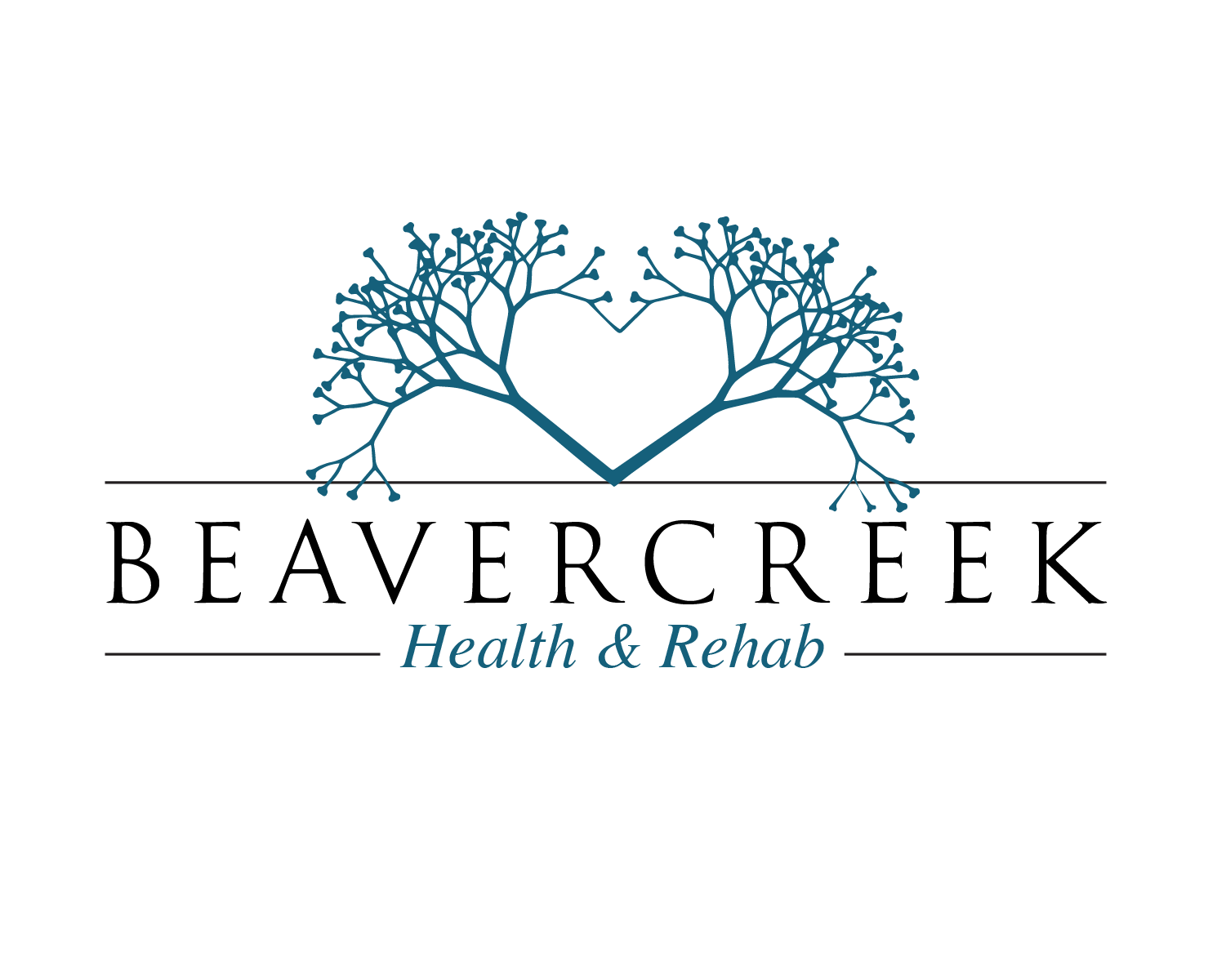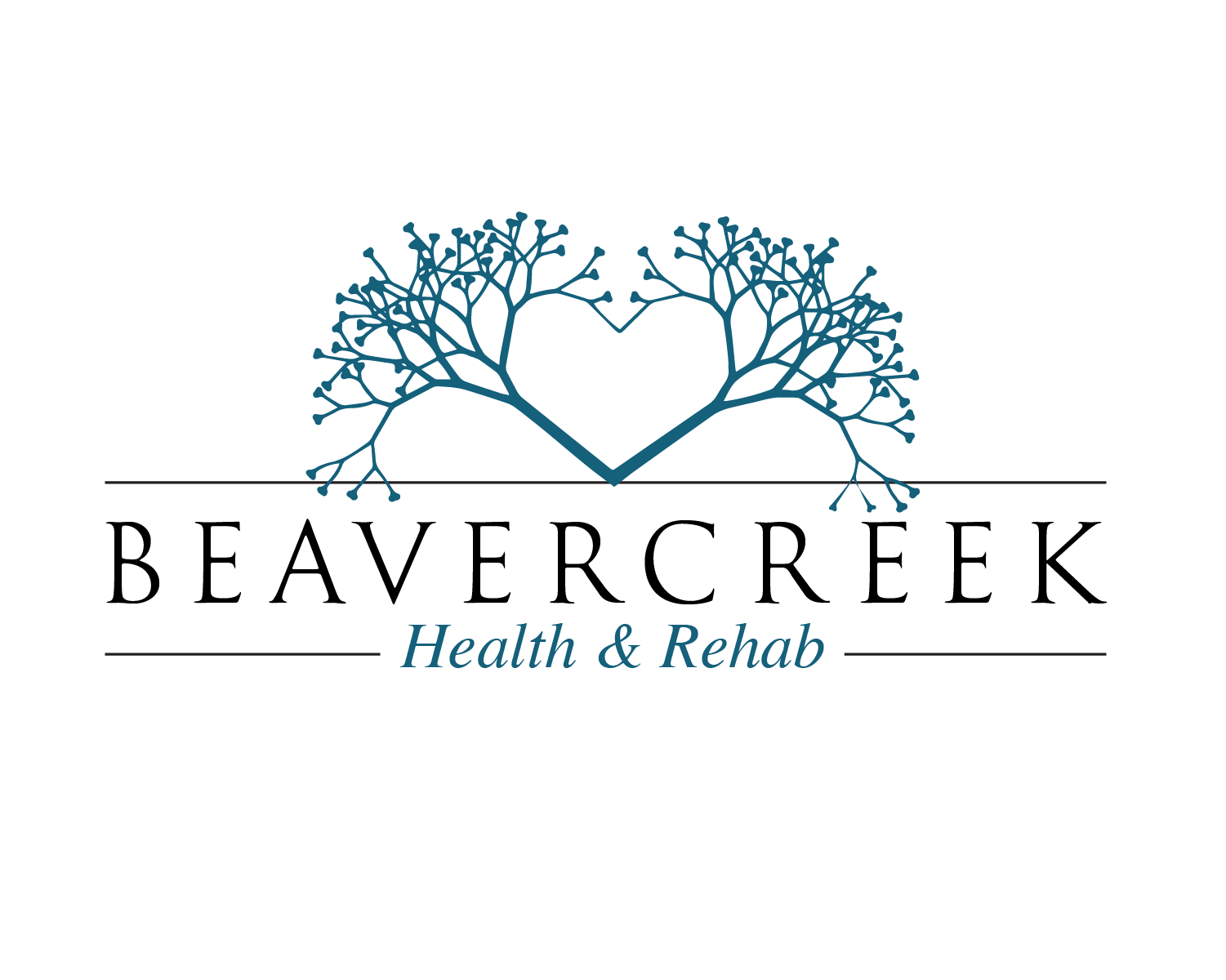 Personalized care is at the Heart of everything we do.
To our patients, residents and their families:
At all times, the health and well-being of our patients, residents and our teammates is our first priority.
In-Person Visits:
Our Center is pleased to offer in-person visits in accordance with current guidance from the Centers for Medicare and Medicaid Services (CMS). Family members are welcome to visit their loved ones without advance scheduling, and we will work hard to accommodate all visits, when possible.
Our Center will continue to make every effort to minimize the risk of COVID-19 transmission within our center. You can help by wearing a mask at all times while in our center. We also support the COVID-19 vaccine and we encourage everyone to get vaccinated. For more information on in-person visits at our Center, please contact us directly at the phone number listed on this website.
Services
At Beavercreek Health and Rehab, we're committed to meeting the needs and exceeding the expectations of those who have entrusted us with their care or the care of their loved one.
Each day, our caring and capable healthcare professionals provide competent, compassionate healthcare services that improve the quality of lives of those we serve.
24-HOUR SKILLED NURSING CARE
Skilled nursing services are provided 24 hours a day by our professional and caring teams of Registered Nurses, Licensed Practical Nurses, Rehabilitation Therapists, Certified Nursing Assistants, and many others.
COMPREHENSIVE REHABILITATION SERVICES
Our comprehensive rehabilitation services help patients get back on their feet and on with their lives as quickly and as safely as possible. Our goal is to help our patients return home – stronger, more independent and ready to thrive.
LONG TERM CARE SERVICES
For those individuals for whom living independently is no longer possible, our center offers long-term care services that meet the medical, social and spiritual needs of our residents.  We develop care plans that address the needs, wants and desires of each individual, and we strive to create a home-like environment.
CAREERS
At Beavercreek Health and Rehab, Our Mission is simple:  "To make a positive difference in the lives of those we serve by providing competent, compassionate and outcome-oriented care – every day."
To meet this most important mission, we are recruiting teammates who share our passion for helping others. If you are a healthcare professional seeking to advance your career, we'd love to hear from you!
Visit to go to our Careers Portal to explore career opportunities with our Center.